Exposed (BONUS) | Dia Zerva
Mar 17, 2015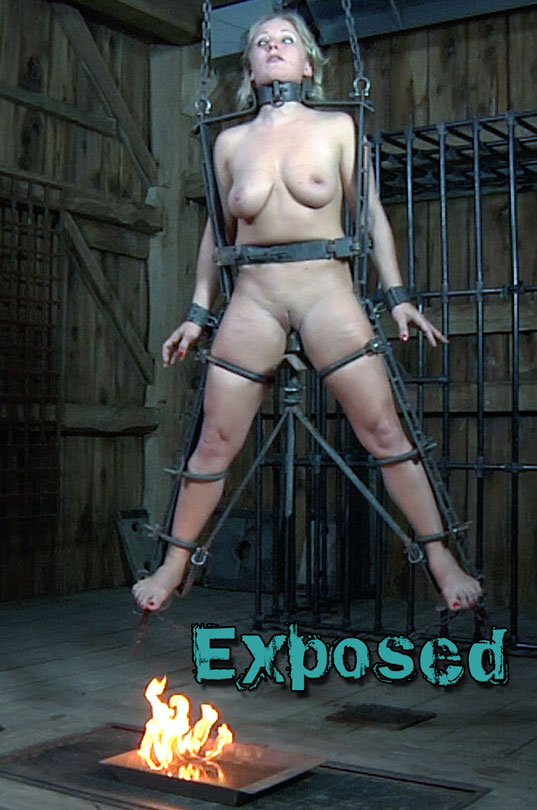 Dia Zerva is in need of some cock. She knows she will have to suffer through some intense bondage and torment if she wants to get her fix. This idea excites her even more.

PD begins by taking her for a run up the mountain. She wears a metal collar with a chain attached to the back of the truck. Her hands are cuffed behind her back. The heels she wears make it hard to keep up the pace, but PD solves that problem by making her run barefoot. The feeling of the rocks cutting into the bottoms of her feet is almost too much to bear. Dia welcomes the relief PD offers when he chains her to his favorite tree for a quick suck.

Back at the barn, Dia finds herself bound in the gibbet. This is a versatile, metal device that leaves her body completely exposed. There is a metal bar gag in her mouth and a wood device crushing her tits. She cannot move, she cannot speak, she is one with the metal that encapsulates her. PD changes her position for easier access. After warming her up with the cane, he leans her forward to get his dick sucked. He suspends her over a fire with a dildo jammed up her cunt. She needs to cool off, so PD takes her for a swim in the water tank. Dia does not fully appreciate the beauty of the gibbet until PD shows her that she can use it to fuck herself.

Dia is an insatiable bondage whore who craves more sucking and fucking. PD has a chair that gives him access to all her holes. He fucks her from the front, but only after beating her pussy and tits with a flogger. When he leans her forward in the chair, he makes her suck it and then he fucks her from the back. Even after spending the day in bondage and being jerked off several times, she still hasn't had enough.
Double - Bagged (BONUS) | Dia Zerva
Feb 10, 2015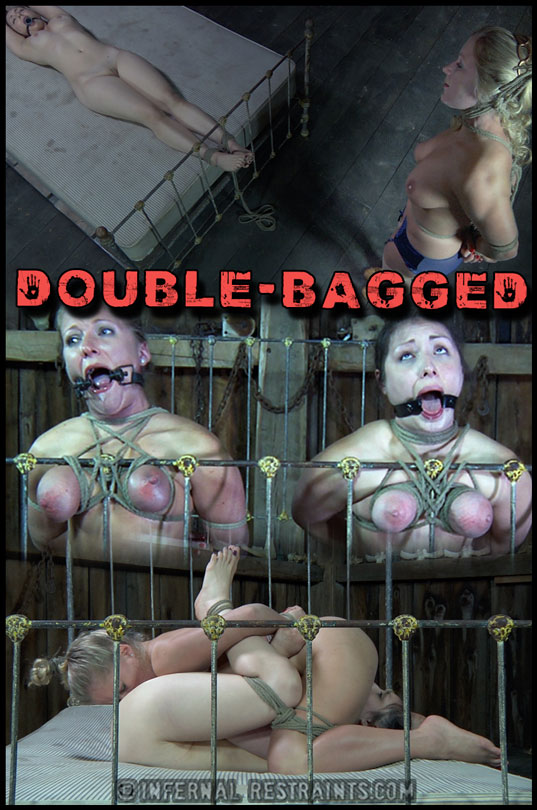 PD is nice enough to bring Old Cunt (Sister Dee) a friend. New Cunt (Dia Zerva) thinks she is here for a modeling gig until Old Cunt tells her she's been held captive for six days. New Cunt quickly learns that the best times are when PD is away. He only comes around for a few reasons…

When PD returns the first time, he shows New Cunt what's coming. Old Cunt gets a nice dose of bastinado as she screams through a gag. When he comes for New Cunt, he pulls up her dress and starts beating her ass. Like Old Cunt, she's bound so throughly, she cannot move away from the cane.

The Two Cunts become One as they spend the next few days tied together. What will PD do with twice the amount of girl meat? How about turning them against each other by offering relief from the torture and cock-sucking if the other Cunt takes a turn?
Dirty Words | Dia Zerva | Claire Adams
Jan 19, 2011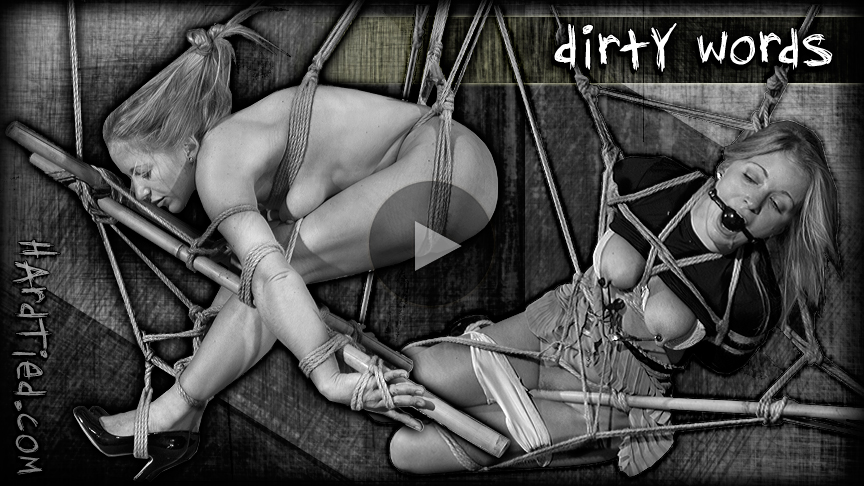 There are a lot of dirty words coming from Dia Zerva today. Every time Claire Adams comes up with a new devious design it is met with a string of expletives. She is going to feel as dirty as she sounds if Claire carries out her plans. Dia loves getting fucked. She loves being the hole that Claire goes to for her satisfaction. She loves it when Claire makes her do things that she knows are completely revolting because it makes her so hot to feel so helpless.
[Archive] Bride to Lust | Dia Zerva
Dec 27, 2010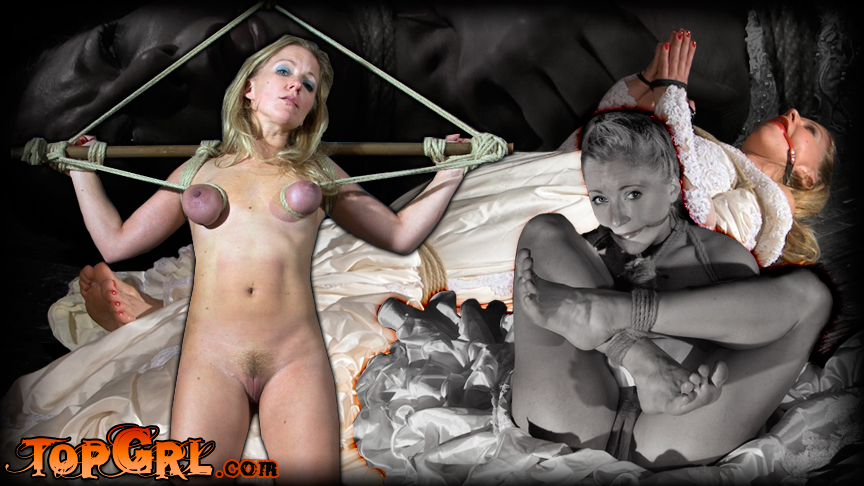 Dia Zerva got married to the man of her dreams but he quickly sold her into a nightmare. He needed the cash and she was the only thing he had that Sister Dee wanted. Now she has to endure the rest of her life as a suffering sex slave. Sister Dee has always wanted one of her very own, not so much for her personal use, but because renting them out can be so much fun. Now that she has Dia all she needs to do is get her ready for the auction block.
Challenged | Dia Zerva
Dec 10, 2010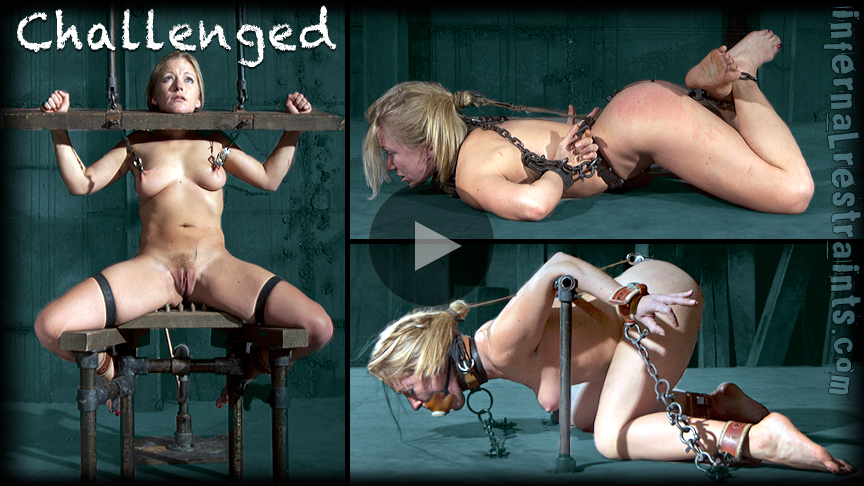 Dia Zerva finds pain as cathartic as she does erotic. It allows her to focus all of her thoughts on one point and allow the world to just fade away. The tightness of the bondage makes her feel secure. The strength of Cyd Black makes her feel safe. It is strange what goes on in her head. Everything that he does hurts her so much, but she would not trade it for anything in the world. Bondage and submission make her feel whole. Without them she is nothing.